It's Springtime!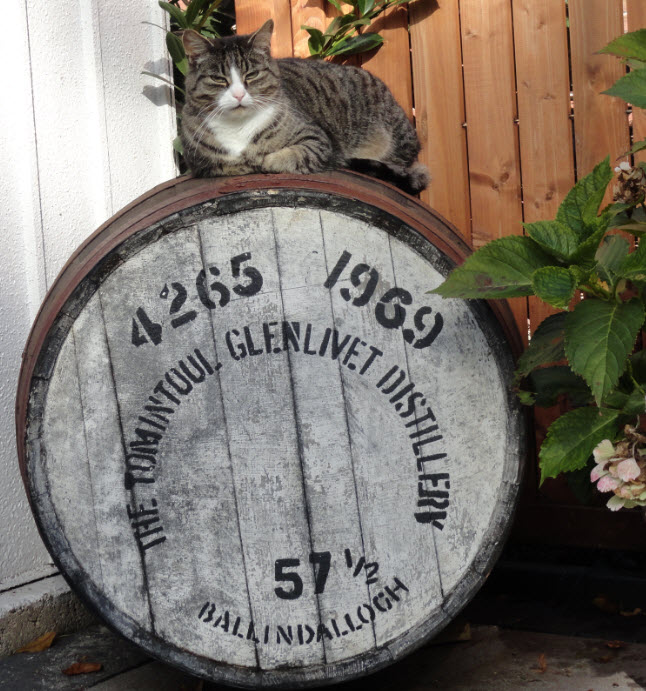 Und genau für diese schöne Zeit habe ich eine Empfehlung:
JURA
im zarten Alter von 10 Jahren – 40%!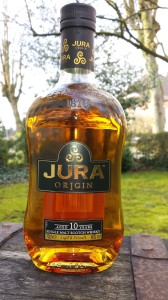 Ein klarer und unverfälschter Malt!
    Trotz seiner  40% hat dieser Whisky eine unglaubliche Fruchtigkeit erreicht.
    Vom Charakter ist dieser Tropfen ölig und malzig und hat einen leichtem Raucheinfluß.
That's a pure malt of maritime origin!  Enjoy the sound of Jura!
    Slainte! Euer Mo

Preis: 35,0 Euro/ 0,7L
und so sieht es auf der Insel JURA aus: